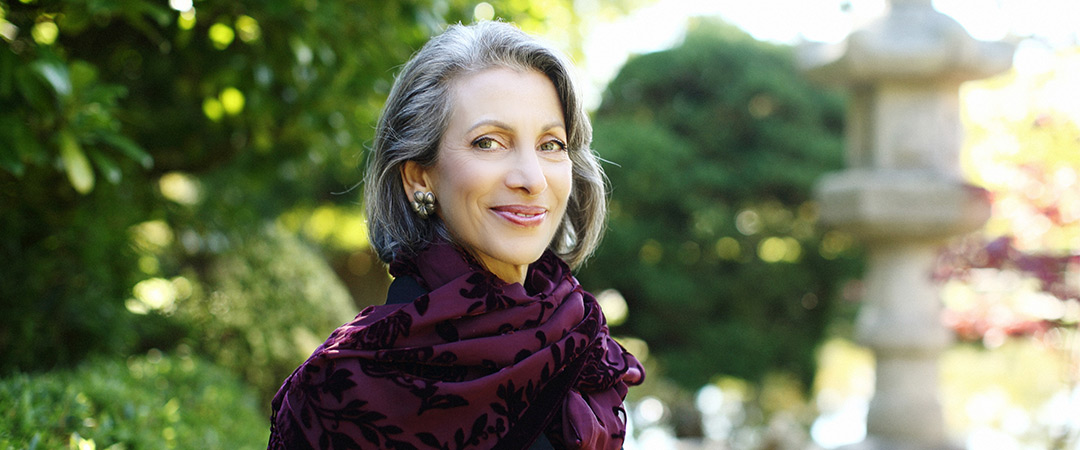 Are you inspired to grow on all levels of your being—spiritually, mentally, and emotionally? Are you hungry for a sense of meaning and purpose? I am Passionate about Empowering you to be your best self. We will work to attain and maintain a sense of personal power by which you feel grounded and able to meet life's challenges.  You will learn to reflect and gain insight, raising your awareness and confidence to realize your fuller potential.
Whether in a coaching or clinical format, I would be honored to guide and support you on your path to discover your truest self—to invoke and embrace your inner uniqueness and strengths, even the potentially uncomfortable "shadowy" parts.
Because choice and responsibility are two sides of the same coin on the path to healing and self-discovery, I believe every situation invites another opportunity for growth and revelation. When we identify what motivates us and feels meaningful, we experience a stronger sense of self-worth and fulfillment in our lives. Research shows that living a life of purpose and meaning is more rewarding than simply searching for happiness.
One path toward increased personal growth and healing is to identify patterns of self-sabotage along with those of success. As we navigate your in-depth quest to become more consciously aware, confident, and self-loving, we will look closely at any obstacles and ineffective habits and beliefs that no longer serve you.  By integrating heart, intelligence and purpose, you will learn to recognize the inherent gifts from your challenges, reclaiming and enhancing those attributes where you shine.  From the struggle comes the gold.
It would be my privilege to facilitate your journey of discovery, empowerment, and a fuller self-acceptance.
"Ring the bells that still can ring
Forget your perfect offering
There is a crack in everything
That's how the light gets in."
~Leonard Cohen, Anthem