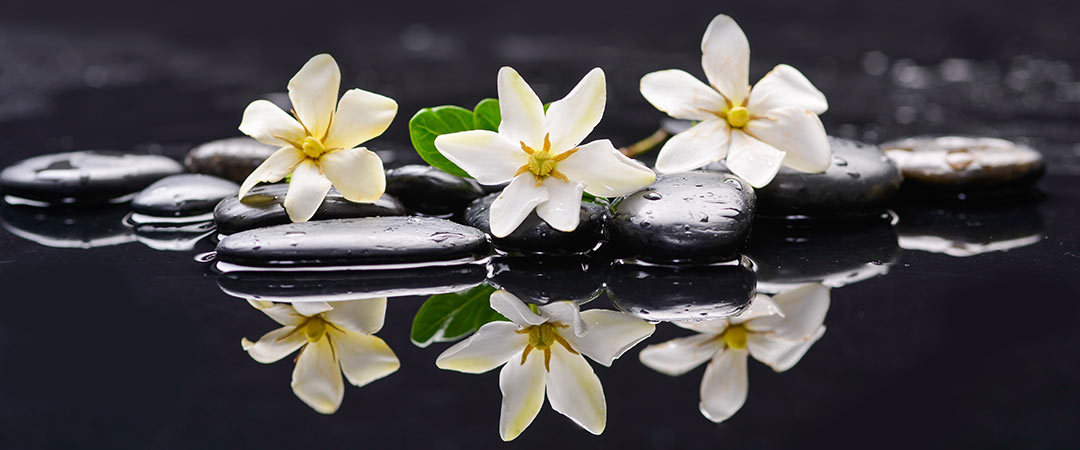 Psychotherapy
Psychotherapy is a very personal, courageous, and often deep process to help guide you towards wholeness and becoming your best self. With over 30 years experience working with with individuals, groups, and couples in a variety of settings, I have come to deeply appreciate the dedication and commitment that my clients have shown to continue on the path of personal growth. I look forward to facilitating your journey of discovery, and of  deepening and attaining a sense of fulfillment. I commit to remain responsible for continuing to work on my personal process as well.
Whether you begin or revisit therapy due to challenging relationship concerns, are struggling with family issues, work related problems, or your desire to deepen or identify your spiritual connection, the therapeutic journey is a worthy one. It can be life changing to experience a stronger sense of self, more confidence and increased self-esteem, higher productivity and an enhanced sense of purpose and meaning.
Personal Services
Individual sessions with the purpose of identifying obstacles and ineffective patterns in order to transition to a state of well-being, and/or to guide an individual in a deeper spiritual quest. Therapeutic tools may include in-depth inquiry, dream discussion, cognitive-behavioral interventions, Interactive Guided Imagery, Past Life Regression Therapy.
Particular expertise working with high functioning women in transition to evoke inner strength and confidence.
Couples sessions with the goal of enhancing or healing a relationship, mediating differences, or re-forming a nonconstructive relationship in a healthy manner.
Workshops and retreats to enhance a deeper and escalated process self-discovery and healing.
"And the day came
When the risk to remain tight in bud
Became more painful
Than the risk to bloom."
~Anais Nin