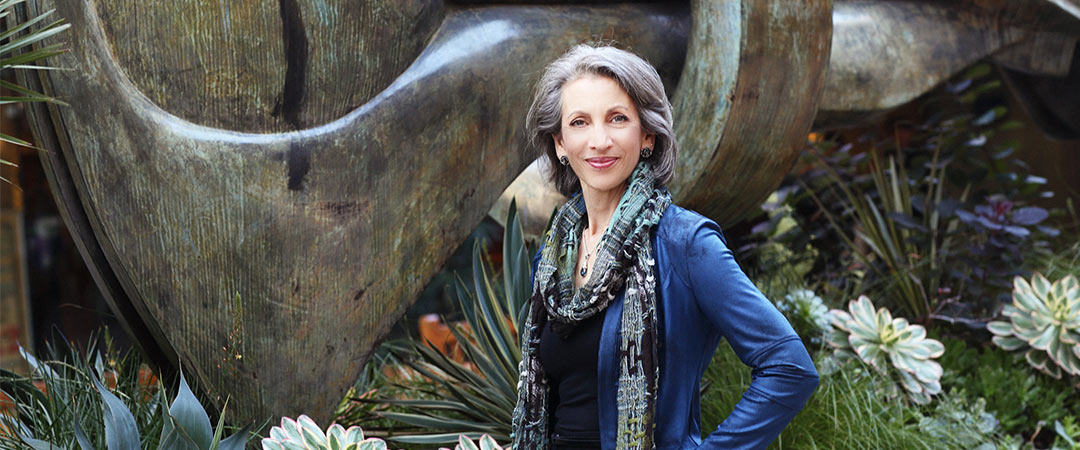 Coaching
I focus on coaching high functioning career women on the rise to expand your sense of confidence and overcome challenges. My formal foundation in clinical and organizational psychology paired with 14 years experience working internally in the corporate world earlier in my career makes me uniquely qualified. Let me help you avoid pitfalls and learn from the mistakes I made to help you maneuver workplace dynamics and achieve your goals.
I am enthusiastic about helping my clients develop effective coping and leadership skills, maneuver and grow with change, successfully address work and personal pressures, develop and enhance natural strengths, and manage the effects of personal and organizational shifts.
Previous Organizational Initiatives and Programs include:
Designed, developed and implemented "A Fair Start," a new-hire training program for PG&E to prepare women for nontraditional skilled labor, and a complementary program for the HR professionals that focused on modifying hiring criteria for such positions. The program earned PG&E the Affirmative Action Award from The Edison Electric Institute in Washington, D.C.

Participated as an executive coach for over a decade in the leadership development program for VA Medical Centers for its top executives.

Participated on a team of psychologists working with leaders from Bell South, coaching top-tier executives, and teaching them to coach their direct reports.

Conducted recruitment screenings and interviews for executive hires for Kimpton Hotel Group, and PG&E.

Conducted workshops on coping with trauma and crisis for the City of San Francisco post-9/11, for PG&E after the 1989 Loma Prieta earthquake, and in the wake of various bank robberies for Wells Fargo Bank.

Developed a program for PG&E to train their HR professionals in how to recognize an unhealthy grieving process after an on-the-job employee death.

Led stress management workshops for PG&E, the City of San Francisco, Littler Mendelson, Cheskin and The San Francisco Bar Association.

Served the San Lorenzo Unified School District as an independent school psychologist and consultant to teachers, administrators and parents regarding students' educational and behavioral needs.