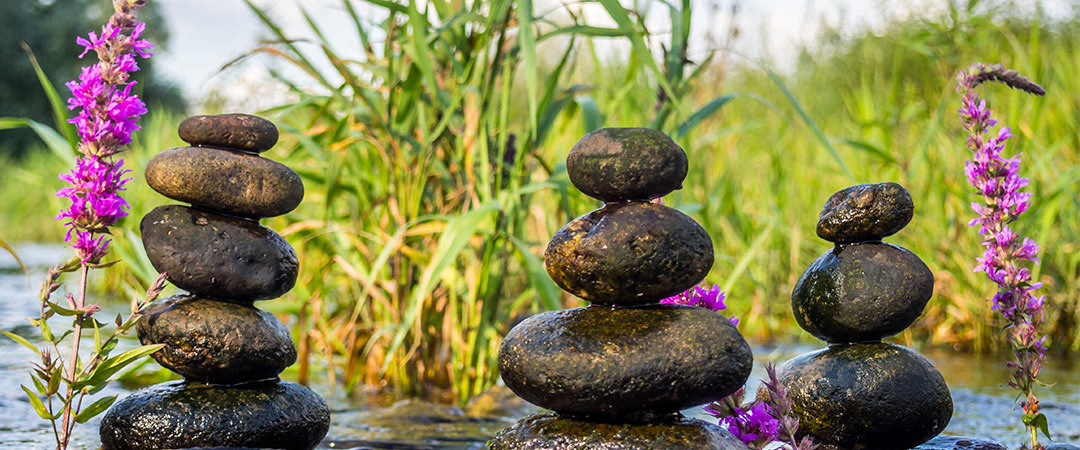 Aligning Yourself
Mind, Body and Spirit
Next offering/location TBA
"The world will ask you who you are,
and if you do not know, the world will tell you."
~ Carl Jung, MD
Does self-doubt and anxiety sometimes prevent you from being your best?
You will increase your sense of confidence and inner strength.
Do you ever feel like you are juggling too much and can't slow down?
You will gain insight into your patterns that throw you off balance, and learn to set realistic goals.
Do you tend to give yourself away, and forget your own needs?
You will identify key needs, and learn how to meet them and set appropriate boundaries.
Are you experiencing transition and want to feel grounded?
You will learn to recognize and follow your own internal compass.
Through this seminar you'll gain insight into your patterns of self-sabotage and disempowering behaviors. You'll deepen your sense of personal satisfaction and resiliency, enabling you to lead a more fulfilling and health-filled life.
What past course participants have to say:
"Sheva is truly a gifted therapist. Her workshop exceeded my expectations ten-fold. The experience was honest, raw and filled with unspeakable energy that has truly changed my life. I HIGHLY recommend Dr. Sheva Feld to anyone seeking an opportunity to evolve and make significant changes in their lives."
"Sheva's guidance and wisdom helped bring clarity to what has brought me joy, and what has brought me sadness over the years. Seeing this clarity is an amazing tool for recognizing patterns, making conscious choices, and steering toward the right direction in the future. Participating in her workshop was a valuable investment in my personal growth and intentions for inner peace."
"With Sheva's guidance I found that I became deeply connected with my inner self and I opened up to a new level of understanding. I could not have asked for a better workshop. It was just what I needed to move forward in my work toward self-discovery and purpose."