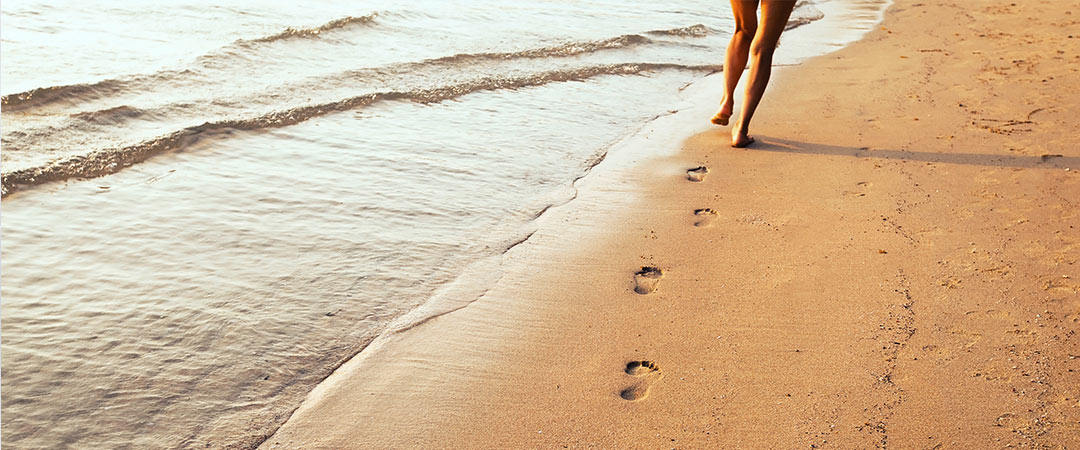 Unveiling & Embracing Your Shadow
A Journey to the Hidden Self
Next offering/location TBA
Uncover, experience, and redeem what is unknown and forgotten to raise consciousness, self-acceptance, and
embrace your fuller self.
You will work in a supportive, non-judgemental process to explore those parts of yourself that you hesitate to share, yet by embracing your "dark side", you will find yourself more empowered to meet challenges of everyday life, and gain a greater self-acceptance.
……………………………………….
"Sheva Feld's richly creative and deeply sensitive perception makes her workshops truly outstanding. Her work has my highest recommendation".
Brugh Joy, MD, author of Joy's Way and Avalanche
I highly recommend Sheva Feld's Embracing Your Shadow workshops. Her work is grounded in sound psychological principle's, and her facilitation is exquisite. When you work with her, you will be guided gently into the core of who you truly are, unfolding deep resources to work with the challenges and gifts life brings.
Carolyn Conger, PhD, psycho-spiritual teacher
author of Through the Dark Forest: Transforming Your Life in the Face of Death
……………………………………….
Past participants have said:
"Sheva gently guides the group with a wise and caring heart. This allowed me to step into the river, begin to navigate the depth of the shadow, and learn that the hidden parts of myself were really buried treasures within."
Carol S.
"This workshop was about embracing my authentic self, with love and compassion. Sheva enabled each participant to dig deep and uncover her own special treasures. I witnessed personal transformations as we each took a step forward in our own evolution."
Laura G.
"One thing that comes out in myths is that at the bottom of the abyss
comes the voice of salvation. The black moment is the moment when the real message
of transformation is going to come. At the darkest moment comes the light."
— 
Joseph Campbell